TECHNOLOGICAL MONITORING A REMOTE OPERATION
This service allows to control practically any technology, proactively resolve collisions, malfunctions and limit values and thus prevent further damage. The service makes it possible to replace the activities of security personnel, informants, administrators or technicians in terms of technology control and operation at significantly lower costs.
Remote supervision and operation of various technologies, e.g.:
measurement and regulation – heating, ventilation and air conditiong systems (HVAC), air cleaners, boilers, heaters, cooling technologies, pumps, exchange stations, autonomous sensors, etc.
parking technologies
elevators
access control systems – doors, turnstiles, etc.
self-service technologies and machines
lighting
warning devices
audio devices
data center infrastructure, etc.
PREDICTIVE MONITORING AND DAMAGE PREVENTION
The service enables to continuously check the occruance of emergency and malfunction or other incidents and adequately respond to them. After receiving an alarm signal (undesired condition, value), the operators of our monitoring center take measures according to the agreement with the client, whether it is notifying the authorized person, performing pre-defined actions or performing the remote correction itself. If for any reason it is not possible to carry out an intervention remotely, there are also emergency patrols (patrol vehicles) which, according to training, can immediately intervene on the spot.
With predictive monitoring, you will also achieve cost savings, as early service intervention or the replacement of components is always cheaper than later repair of the malfunction and the related damage.
It is possible to monitor and remotely control the following states and parameters: e.g. temperature, pressure, water flow, presence of gases in the air, sound intensity, missing coins in the cash register, missing paper in the printer, full disk, low battery, loss of connection, power failure, failure , sabotage, failure, GPS location, breaking the seal, opening the safe, and much more.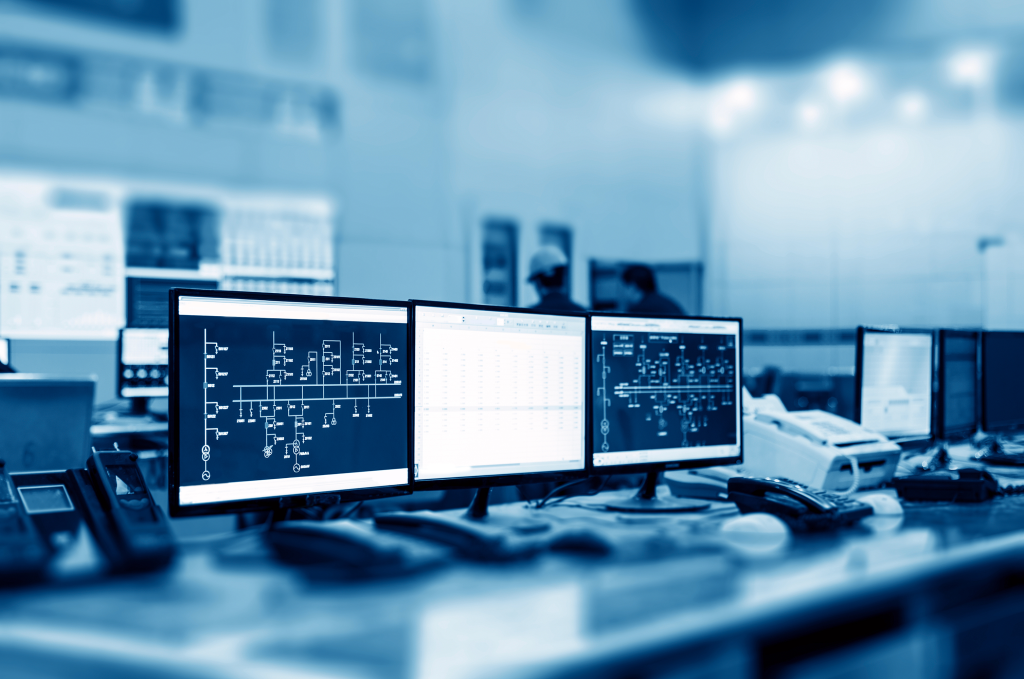 MANAGEMENT OF PEOPLE AND VEHICLE ENTRY
The service allows to check, record, admit and release authorized persons and vehicles into reserved areas of the building.
It is used in combination with the dispatching and helpdesk service, thanks to which the entering person can communicate with the staff – e.g. regarding verification or navigation.
In conjunction with the dispatching and helpdesk service, we can provide comprehensive support for self-service technologies, from monitoring correct functionality, remote technical interventions, to operational service, i.e. solving specific situations with customers. (e.g. unattended parking system, gas station, car wash, etc.)