Front desk clerk or the receptionist represents the first contact when entering the building / premises. Their presentation has a great influence on the client's first impression – whether it is positive or negative, so the selection of these employees is very important.
entry control
visitors' registration and navigation
front desk administration – post handling and sorting, telephone calls, parking, etc.
other activities according to customer's needs
RECRUITMENT AND DEVELOPMENT PROCESS
In recruitment process the qualifications, knowledge and practice are assessed. New employees work for specific time in extended configuration on employers' expenses, this time is set for a training. Moreover, general trainings of all employees are made periodically by HR and their superiors. Our company has almost 30 years of experience in selecting the right candidates.
The activity of our staff is constantly monitored.
Our company holds sufficient backup staff. These are staff who are ready to come to work in case of emergency or in case their colleague is unable to come to the shift according the original schedule.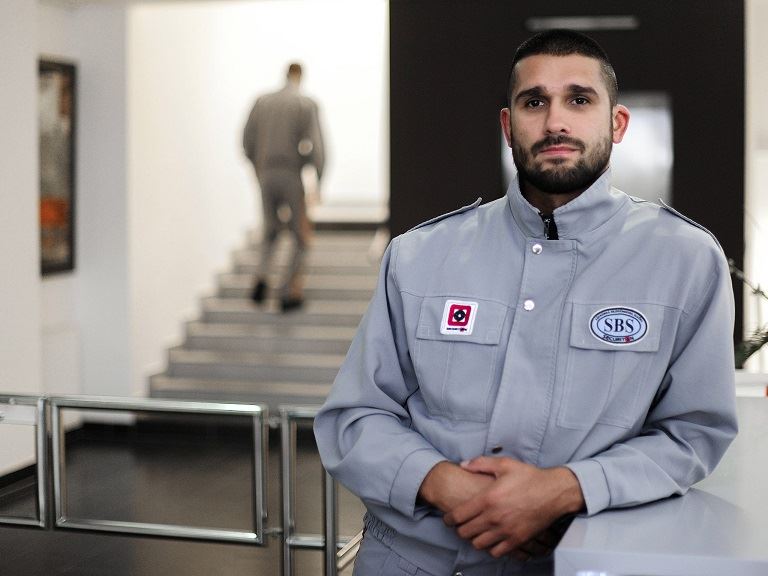 AD HOC FRONT DESK SERVICE
If you run your own front desk service, in case of your receptionist's sick leave or holiday, we are aslo able to provide you with a short-term receptionist service.
​